Listening to Karen and Georgia made Michelle feel better, maybe give it a go?
Check the podcast out here
Check out 'Holes' by Louis Sachar on Goodreads and watch the trailer below.
One of the best theme songs, from Offspring
If you wanted to read the Buzzfeed article about Patrick's death, click here.
Moment of silence for Patrick.
Now, enjoy the musical talents of Eddie Perfect as he sings 'A Six At Best' on Offspring
Check out the #LoveOzYa Anthology on Goodreads, isn't the cover just gorgeous? You can also read Caitlin's review here.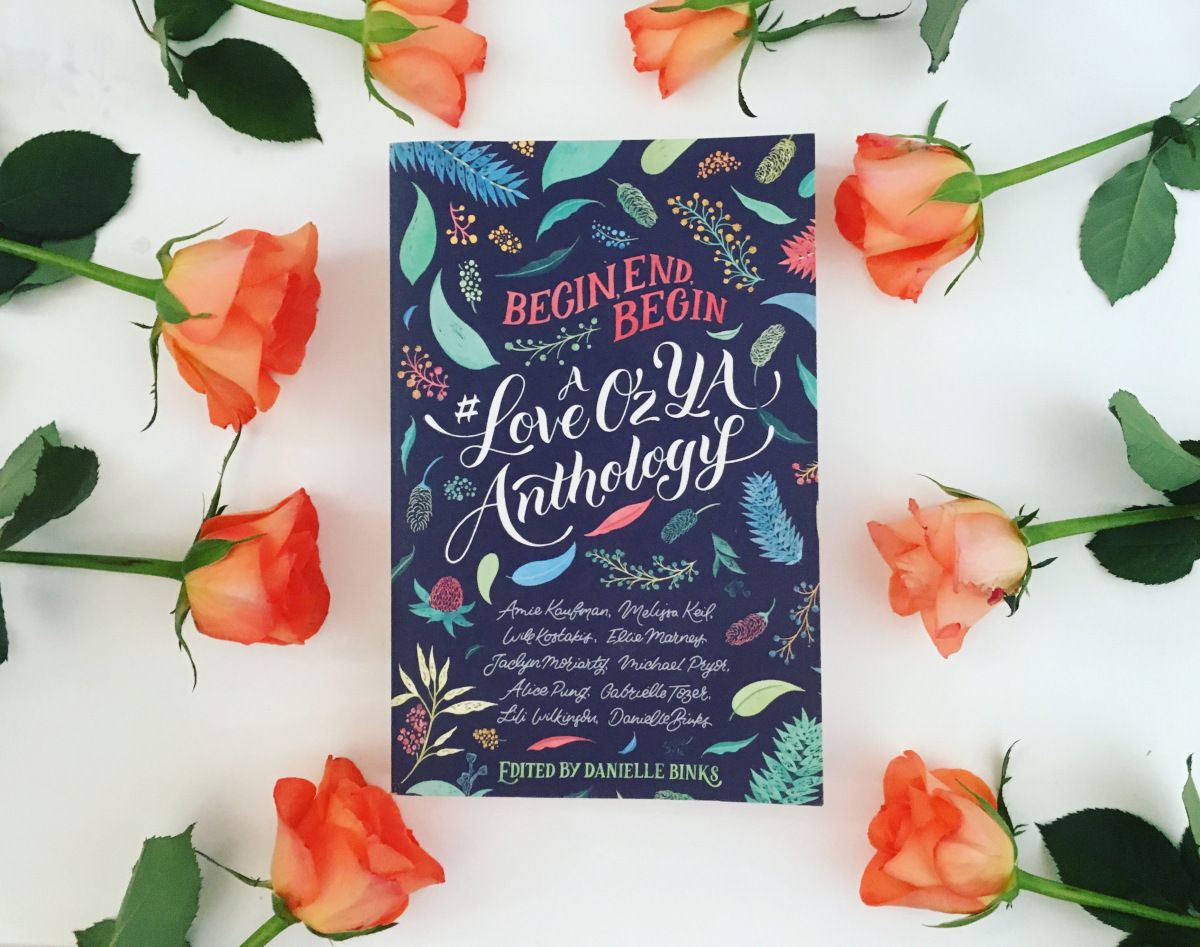 See ALIA's 2015 Top Ten List here for yourself! You can also check out the 2016 lists.
We both really recommend Gabrielle Williams' My Life As A Hashtag, check it out on Goodreads.
You can also read Caitlin or Michelle's review on their respective blogs.
Best milk ad ever!
Check out Melina Marchetta's On The Jellicoe Road on Goodreads here.
Check out The Letterettes on their website and Instagram.
Specifically, see Kate Pullen's work on her website or Instagram.
Learn more about Jacinta Dimase Management here.
Now for the books and authors Danielle talked about and works with. Keep an eye out for these books!
Carly Findlay's memoir, Say Hello, check it out on Goodreads. Follow her on Twitter and Instagram.
Margot McGovern's novel, Neverland, on Goodreads here. Follow her on Twitter and Instagram.
Borderland by Graham Akhurst is on Goodreads, follow him on Instagram.
Check out Inside a Dog and the Inky Awards, they do amazing work!
Finally, would you choose Vegemite with every meal or no Tim Tams for the rest of your life?