The YA Room's month of LoveOzYA goodness is on in December!
Follow on Instagram and Twitter. Check out the blog and Youtube channel, and this post about the month of LoveOzYA!
Because of You by Pip Harry – Goodreads
Check out Reading hope with Pip Harry, Michelle's review and Caitlin's review.
The Yearbook Committee by Sarah Ayoub – Goodreads
My Lovely Frankie by Judith Clarke – Goodreads
Check out Caitlin's review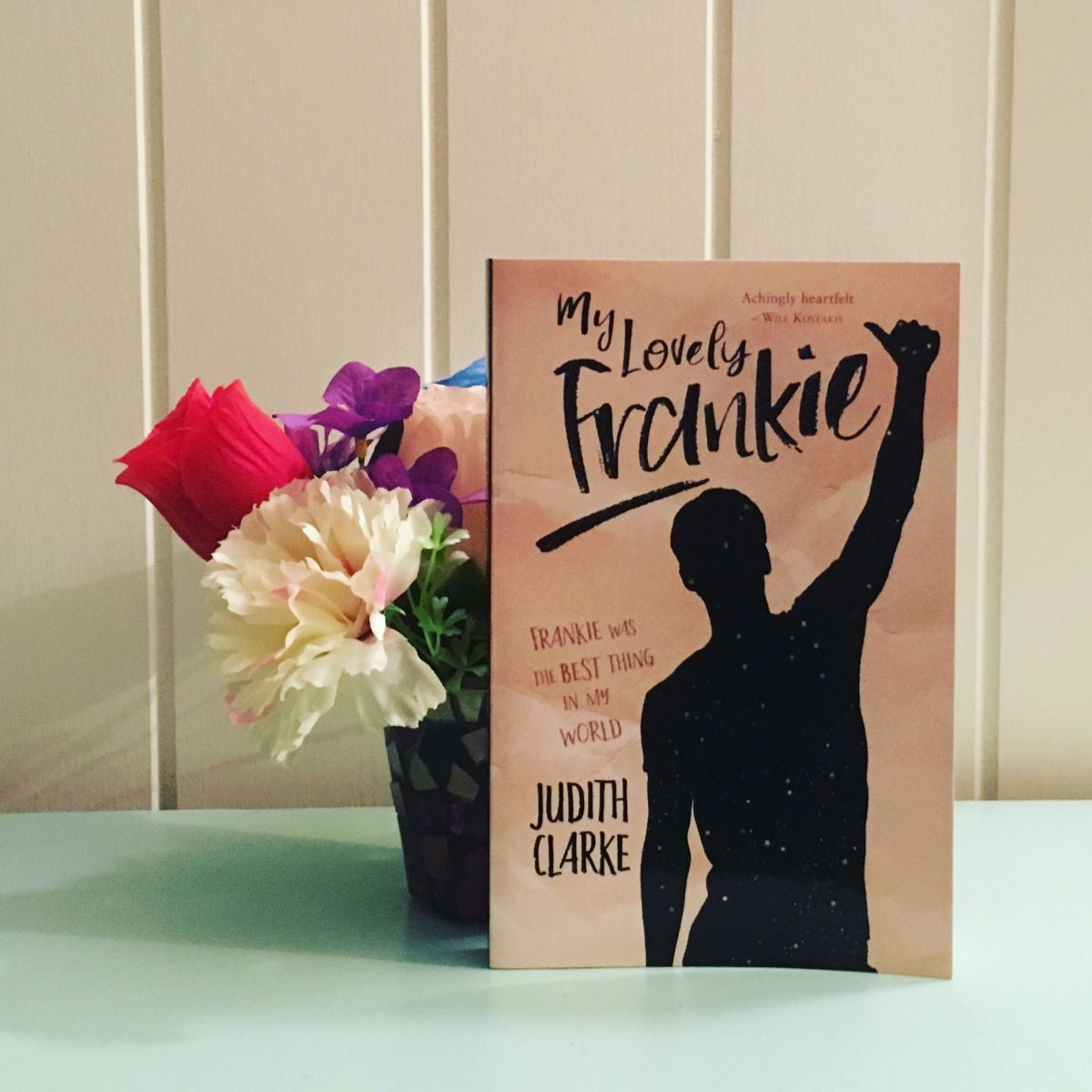 Wildlife by Fiona Wood – Goodreads
Check out Michelle's review
Go read more LoveOzYA!