Follow Tobias on Instagram and check out his website.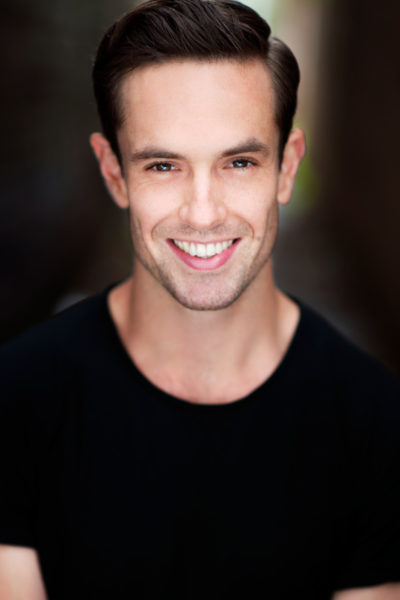 Buy Underdog here, check out the website and follow them on Instagram.
Caitlin's started watching The Office!
We also love Utopia and Parks & Recreation for office sitcoms.
Michelle, as usual, has a darker TV recommendation, Broken.
Marvel is driving Caitlin CRAZY.
Michelle recently read Hold Your Own by Kate Tempest (Goodreads)
She also raced through The Lost and The Found by Cat Clarke (Goodreads)
We've both started reading Star Crossed by Minnie Darke (Goodreads)
Some inspiration for Underdog came from Begin End Begin, edited by Danielle Binks. Listen to our episode with Danielle here!