Caitlin's currently reading The Names They Gave Us by Emory Lord and Dorothy Must Die by Danielle Paige.
Michelle's finished reading Brooklyn by Colm Tóibín, so we discussed the book and movie!
Michelle's current read is The Loneliest Girl In The Universe by Lauren James
Find Claire on Twitter and check out her website.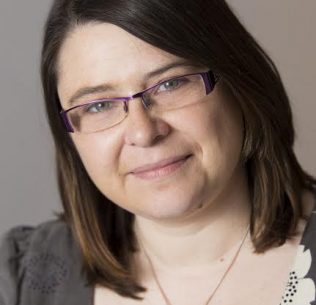 Check out the Brit Lit Blog and Podcast! Follow on Twitter and Instagram also.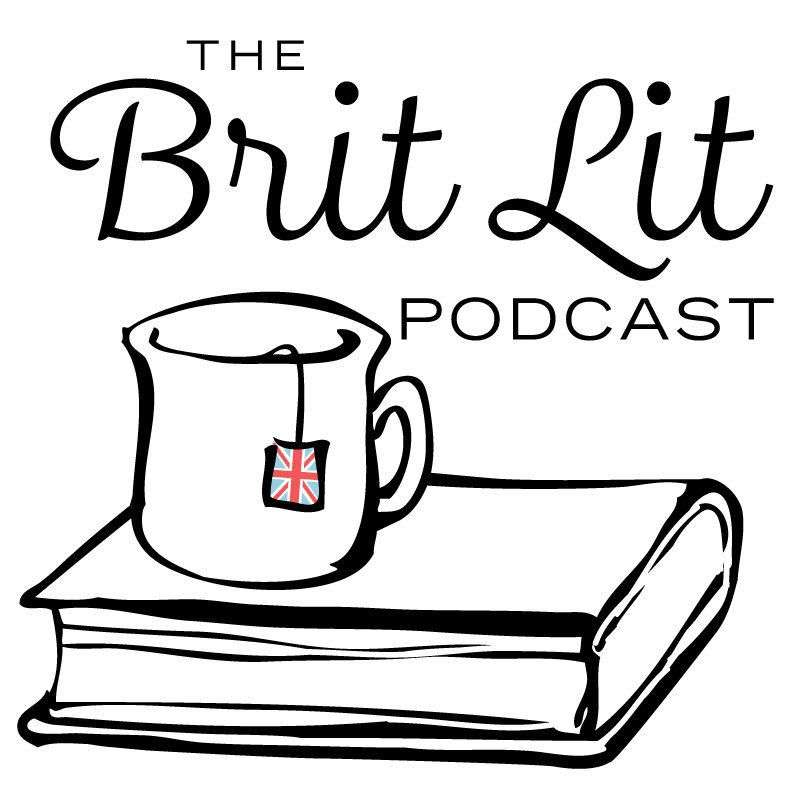 Claire's first celebrity crush, Jason Donovan from Neighbours.
One of Michelle's fave movies, The Young Offenders.
Have you ever seen The West Wing?
Check out Unbound and Claire's project.