You can find Lucy online in multiple places! Her blog, YouTube channel, Twitter, Instagram and try to participate in the UKYAchat!
Before our chat with Lucy, have a go at this 'novels by opening lines quiz' on Sporcle.
Lucy was in The Times! You can read the story here.
The historic craft making a comeback in the internet age – Michelle's story about the 130 year old letter press!
Recommendations from the Queen of Classics herself:
Pride & Prejudice by Jane Austen – Goodreads
Far From the Madding Crowd by Thomas Hardy – Goodreads
Frankenstein by Mary Shelly – Goodreads
The Prime of Miss Jean Brodie by Muriel Spark – Goodreads
Dracula by Bram Stoker – Goodreads
The books Lucy wants us to read this year!
A Change Is Gonna Come – Goodreads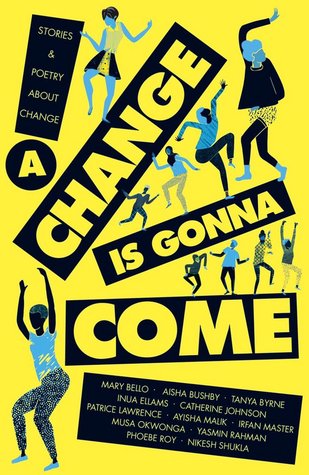 Shirley by Charlotte Bronte – Goodreads