MICHELLE SAW PAUL MCCARTNEY
And Cat Stevens!!
Also, she's obsessed with Iliza Shlesinger. Read her review of Girl Logic here.
Caitlin's 21st was this past weekend!
Read her blog post about 21 books for 21 years here!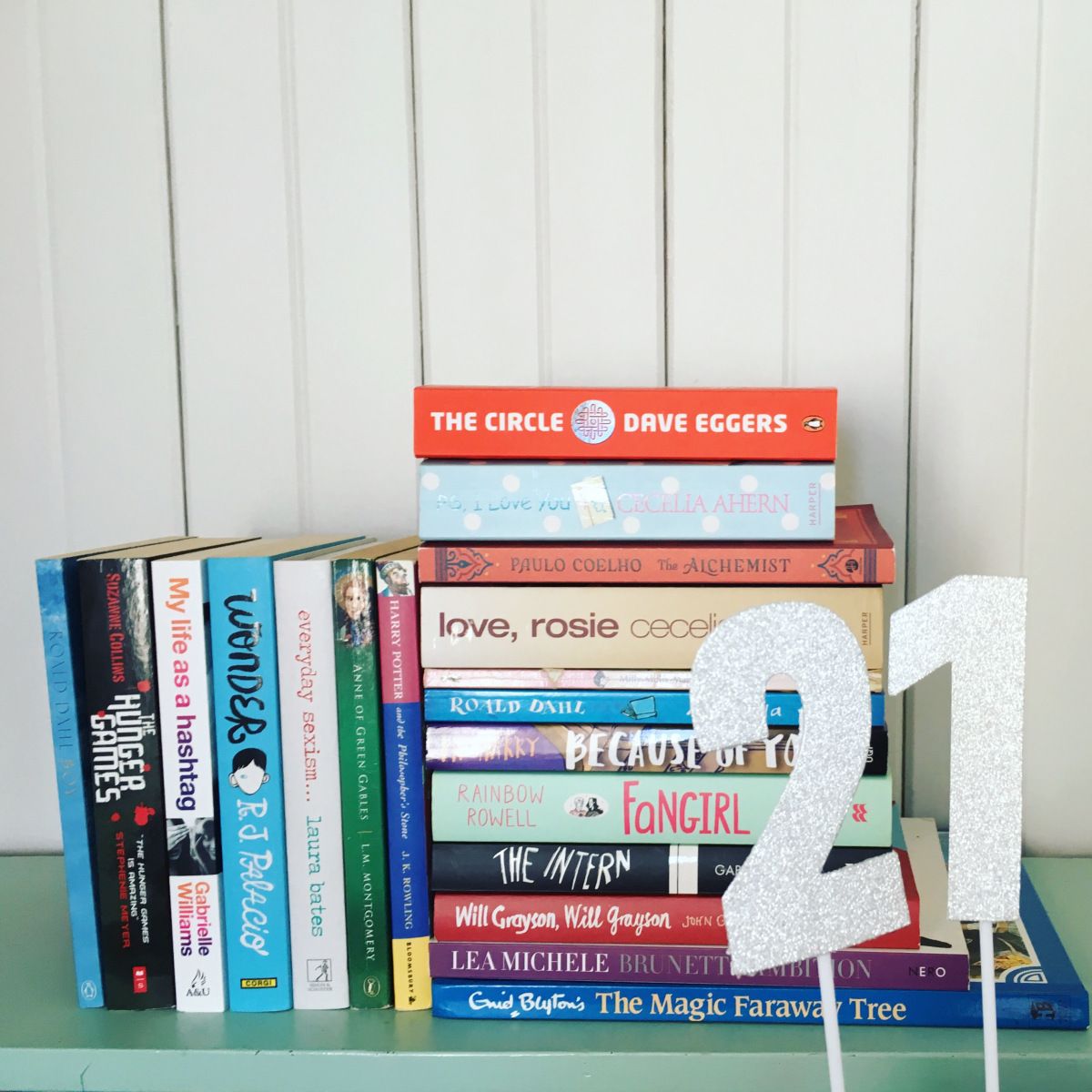 CHRISTMAS!
Who's watched A Christmas Prince?
We want to watch A Song For Christmas!
Who else love's The Santa Clause?
And Home Alone?
And Home Alone 2?
Elf anybody?
Side note: Stranger Than Fiction
Caitlin needs to rewatch The Grinch
And a new fave, Bad Moms 2!
One of Michelle's faves, Arthur Christmas
We love The Vicar of Dibley! Can't wait to watch all the Christmas specials again this year.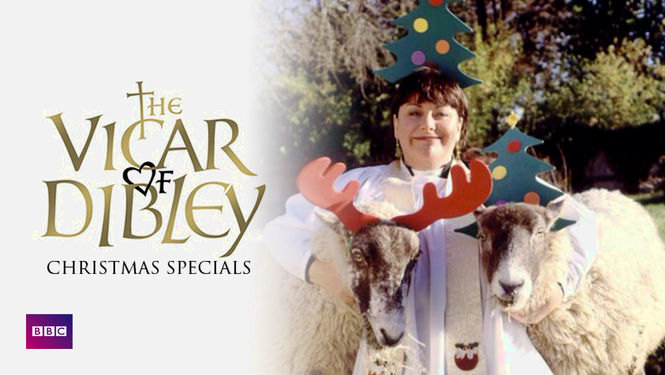 Michelle also loves Call The Midwife's Christmas specials.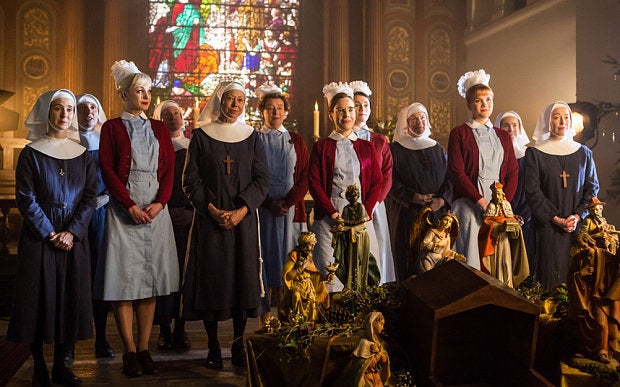 Michelle's other fave, Gavin & Stacey!
The only Aussie one on the list, Kath & Kim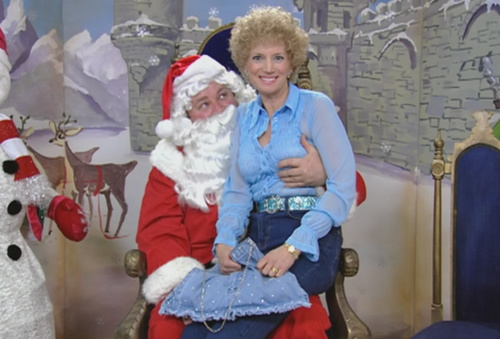 Caitlin loves rewatching the Friends and Glee Christmas episodes during the festive season!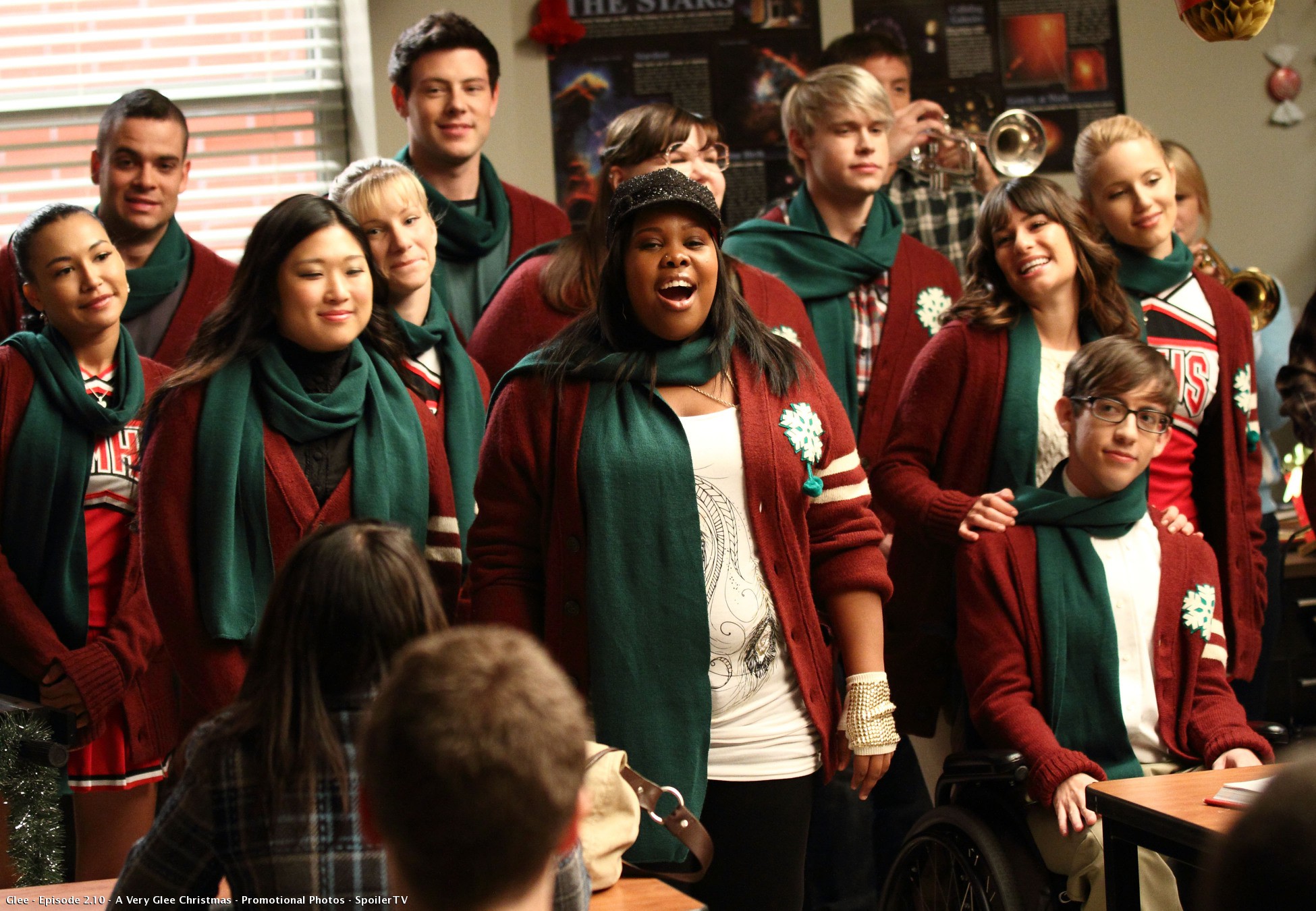 One of Caitlin's fave Glee Christmas songs! Listen to the original here, by The Waitresses.
Sia made a Christmas album!
Watch the music video for 'Santa's Coming For Us' here
#joinin – you can join in to this chat with Sarah Millican on Twitter here.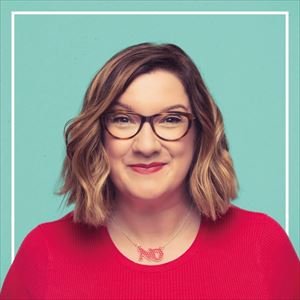 Christmas Books!
I'll Be Home For Christmas – a collection of UKYA short stories – Goodreads
Let It Snow by John Green, Maureen Johnson and Lauren Myracle – Goodreads
The Gift by Cecelia Ahern – Goodreads
MERRY CHRISTMAS!