Subscribe to Indy on YouTube and follow her on Instagram!
You can also watch Michelle and Caitlin guest star on Indy's channel here
We went to Ariana Grande!
She was amazing, but didn't sing Indy & Caitlin's fave song The Way feat. Mac Miller.
Some of Indy's faves series are:
The Outlander series by Diana Gabaldon – Goodreads
The Mortal Instruments (and all other series) by Cassandra Clare – Goodreads
The Lunar Chronicles by Marissa Meyer – Goodreads
A Court of Thorns And Roses (and Throne of Glass) by Sarah J. Maas – Goodreads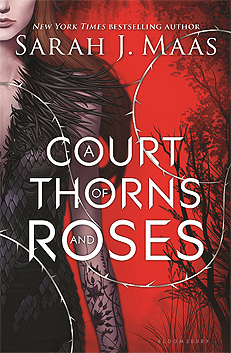 Some of Indy's top videos!