Sign up to the Better Words podcast newsletter here!
Check out the Bottled Books website and follow on Instagram!
Follow Sarah as Commas and Ampersands on her blog and Instagram!
Michelle and Caitlin have ordered Grimmerie, Enchanted Rose and Ardently.
Stay tuned for them to feature on our Instagram!
Emma and Sarah's recommendations:
The Red Rising series by Pierce Brown – Goodreads
The Serpent King by Jeff Zentner – Goodreads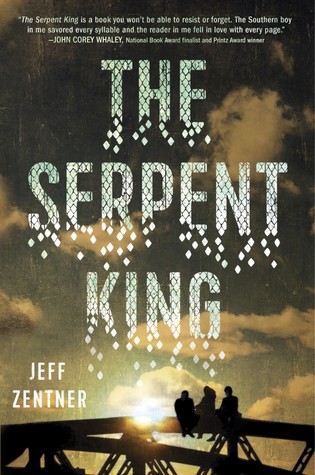 Obsidio by Amie Kaufman and Jay Kristoff – Goodreads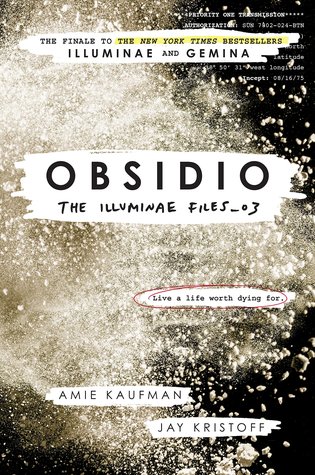 Take Three Girls by Cath Crowley, Simmone Howell and Fiona Wood – Goodreads
The Handmaid's Tale by Margaret Atwood – Goodreads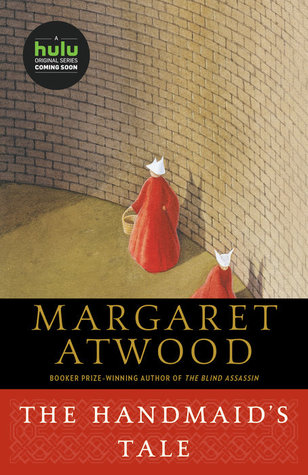 Watch the trailer for The Handmaid's Tale TV show trailer here
Who else loves Wicked? Watch Emma perform 'Defying Gravity' in Wicked earlier this year!
And 'The Wizard and I'!