We welcome Michael Earp on the podcast today! Go follow him on Facebook, Twitter, Instagram and check out his website.
Buy Kindred: 12 Queer #LoveOzYA Stories here! 
You should also check out Underdog Short Stories and buy it! You can also listen to our episode with Tobias Madden here.
Have you read any David Levithan?
Caitlin's been reading How It Feels To Float by Helena Fox (Goodreads)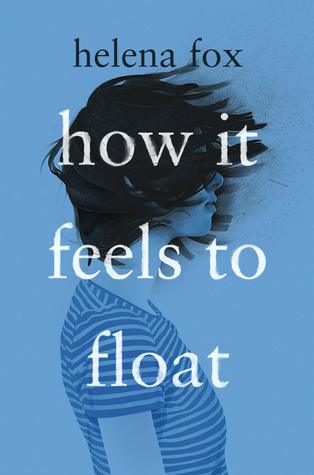 Michelle's been reading The Paper & Hearts Society by Lucy Powrie (Goodreads)
Caitlin's favourite recent binge watches, Schitts Creek and Santa Clarita Diet.
Michelle managed to watch a few movies on the plane! Crazy Rich Asians, The Hate U Give and Instant Family.
She also finally started watching Marvellous Mrs. Maisel!