Time for a chat about Fantastic Beasts and Where to Find Them! Do yourself a favour and read all the trivia on IMDB.
Animales Fantasticos! Caitlin saw this movie for the first time in Mexico.
Did you know that a 'Muggle,' In The Muggle World, Once Referred To A Marijuana Cigarette?
Our favourite costumes were Queenie's!
Also we love Jacob.
Creepy as hell witch song anybody?
HUFFLEPUFF REPRESENT
Caitlin would like a Newt era Hufflepuff scarf please.
You can learn all about the many different creatures in the Harry Potter universe on Pottermore, but here's Caitlin and Michelle's faves.
Niffler
Bowtruckle
Mooncalves
Erumpent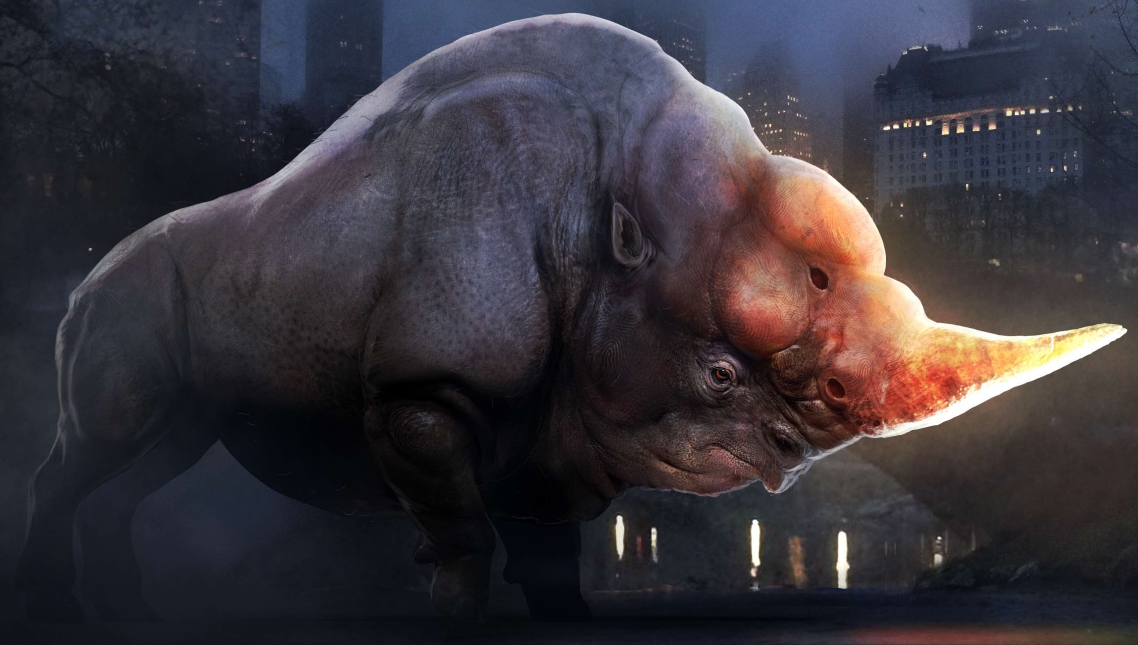 Also watch Eddie teach Jimmy Fallon the mating dance!
Demiguise
Occamy
Ezra Miller is amazing as Credence Barebone. Just because we love Ezra Miller, watch The Perks of Being A Wallflower trailer
CLUES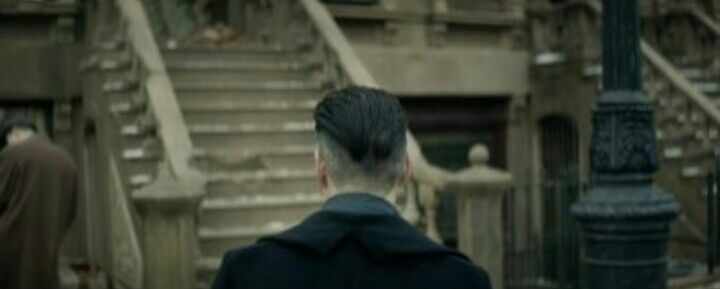 They have the same haircut.
Jude Law cast as Albus Dumbledore in next Fantastic Beasts film