This week we're joined by Sally Piper! Follow her on Facebook, Instagram & check out her website. 
Caitlin's currently reading The Fates Divide and Michelle's reading Carve The Mark! (Goodreads)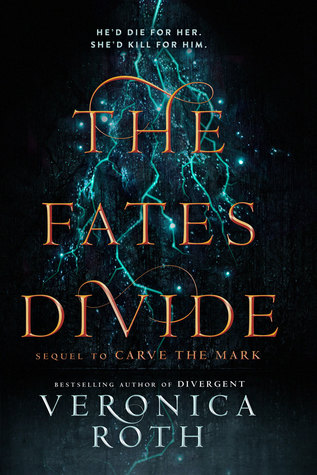 We're both loving To All The Boys I Loved Before!
 Our favourite sassy detective is back! Veronica Mars revival on Hulu is happening!
Michelle finally saw Mamma Mia!
She hasn't seen Crazy Rich Asians yet, but Caitlin has and loved it!