Michelle's current read, Madness, Mayhem & Motherhood by Nikki McWatters. Check out Nikki on Goodreads.
Caitlin's current read, The Geography of Friendship by Sally Piper.
We love ILIZA!
We're going to Brisbane Writer's Festival! Let us know if you're going!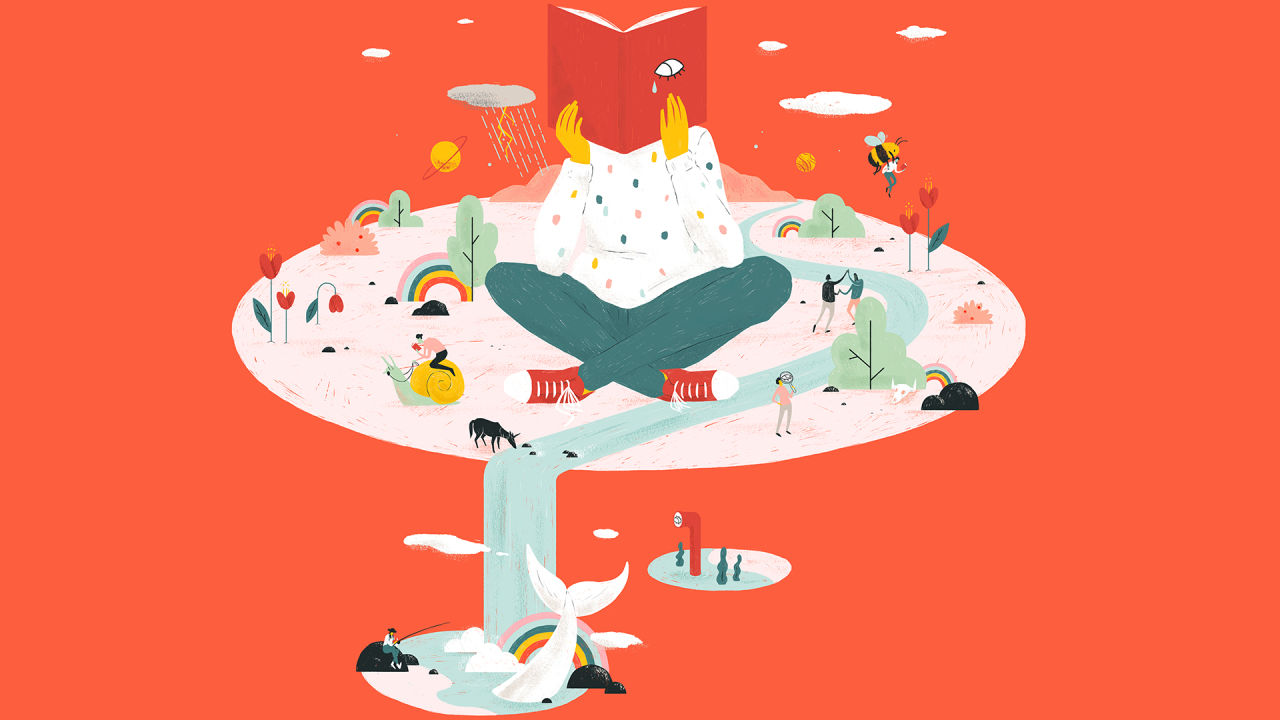 It's our first birthday! Go back and listen to our first episode, Departing from Platform 9 & 3/4
Who's excited for Crimes of Grindelwald?
Check out the wonderful Booklovers Magazine!