Find What I Like About Me here and follow Jenna on Instagram and Twitter.
Michelle's latest read, The War That Saved My Life by Kimberly Brubaker Bradley (Goodreads)
Caitlin's last read, We Are Okay by Nina LaCour (Goodreads)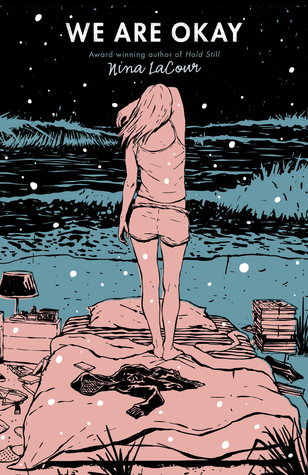 Caitlin's latest favourite TV show – Red Oaks
Michelle's catching up on movies!
THE JONAS BROTHERS ARE BACK
If you loved Dumplin (book or movie), you'll love What I Like About Me.
We love Queer Eye and are so excited for Season 3!
Jameela Jamil's (The Good Place) I Weigh campaign and Instagram account is awesome. 
If you haven't read Jenna's piece about Insatiable, check it out.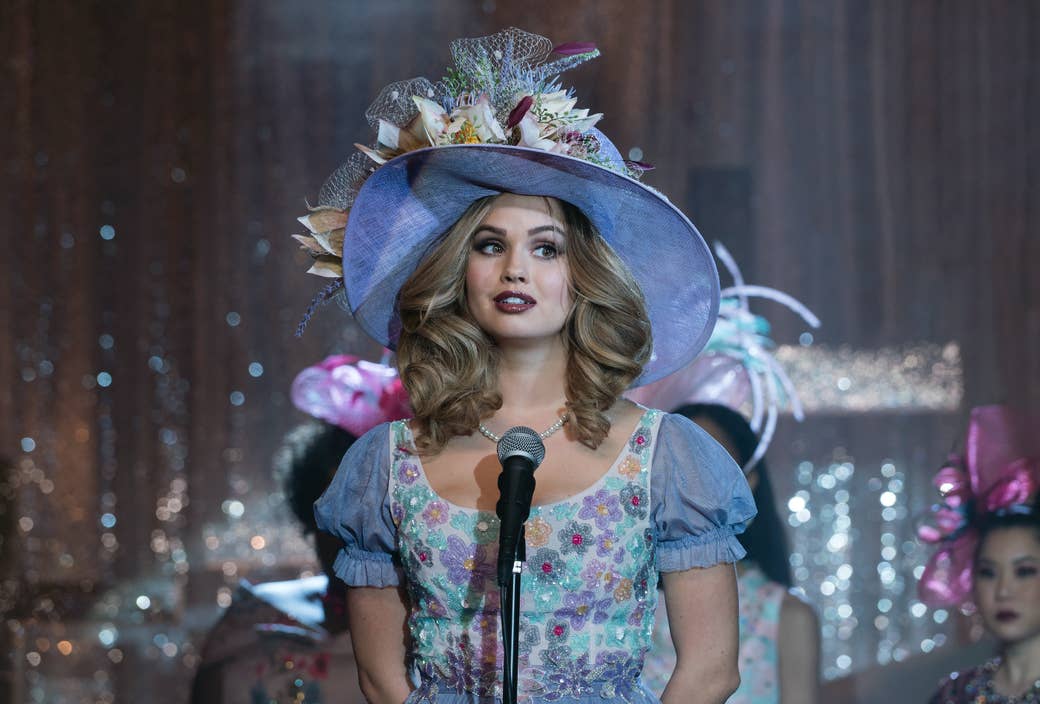 Jenna thinks 10 Things I Hate About You is the best teen movie of all time.
Jenna's favourite scene in Dirty Dancing
Caitlin's favourite scene..
Check out Caitlin's blog post about being 'basic'
Jenna's recs for the rest of the year… To All The Boys I've Loved Before 2
Captain Marvel!!
Avengers Endgame!!
Spider-Man Far From Home!!
Isn't It Romantic
Don't You Forget About Me by Mhairi McFarlane (Goodreads)
Misrule by Jodie McAlister (Goodreads)
Please Don't Hug Me by Kay Kerr (Goodreads)