Read our first piece of media here!
Check out Caitlin in Les Miserables! (She's standing at the top of the stairs)
Happy Birthday Play School!
Watch the Play School theme from the 2000's
Follow Percy on Instagram! @percypuggers
Photos from Michelle's trip!
Read the story of Greyfrairs Bobby from Historic UK here.
Some photos from The Beatles bar Caitlin found in Cuba, just because!
Michelle saw all blue shows…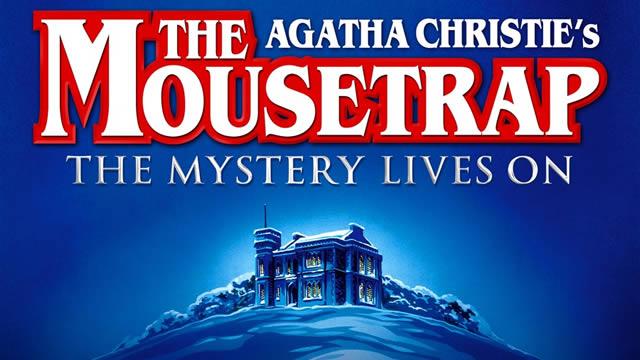 Michelle went to the History of Magic exhibition!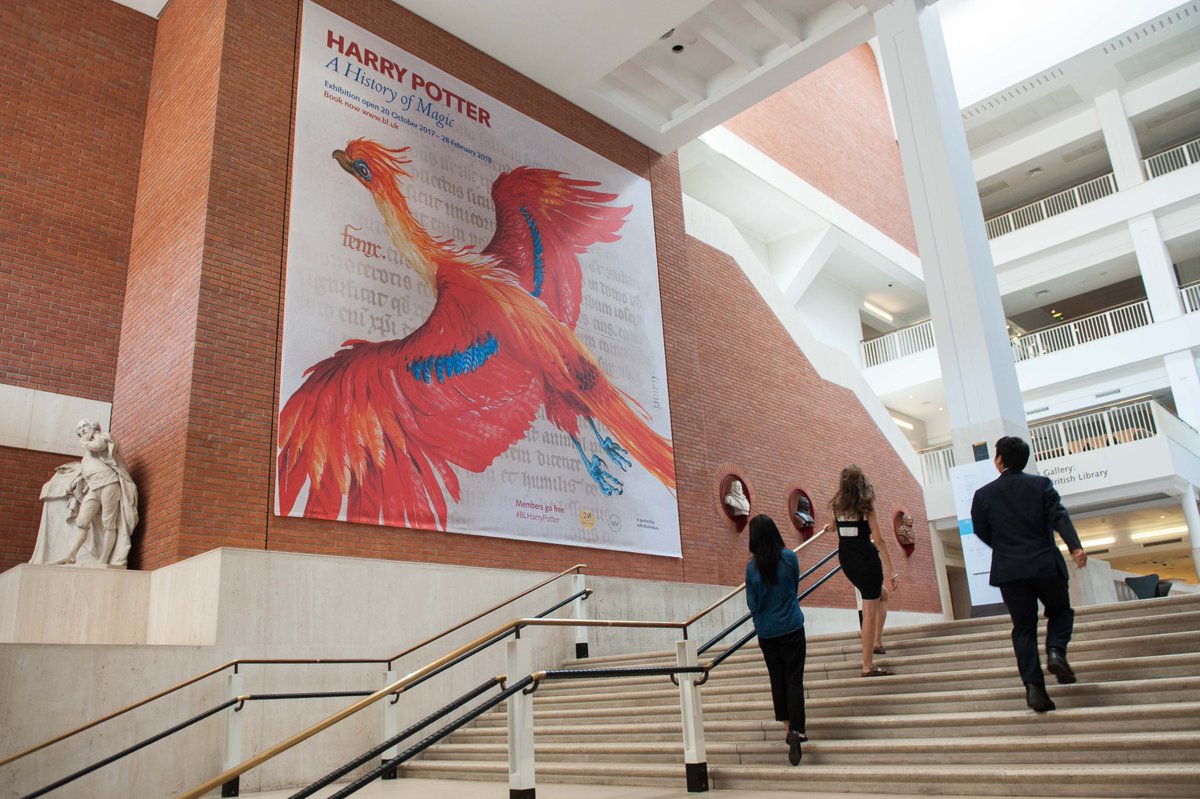 Check out the Heartache behind JK Rowling's Harry Potter sketch