Follow Lauren on Instagram, Twitter, blog and website.
Check out The Lace Weaver on Goodreads.
Michelle isn't stressed about an assignment!
She also has a new reading idol, Helen Garner (Goodreads).
Check out Caitlin's blog post, What I Love About The Arrowverse
Time to rewatch (or watch) Gavin & Stacey!
Some of Michelle's fave World War II novels are..
Code Name Verity by Elizabeth Wein – Goodreads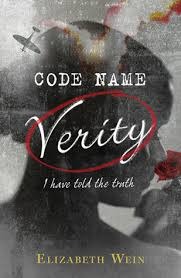 That Burning Summer by Lydia Syson – Goodreads
Some of Lauren's cookie creations for The Lace Weaver.