Follow Julian on Facebook, Instagram and check out his website.
Caitlin's revisiting the TV she loves!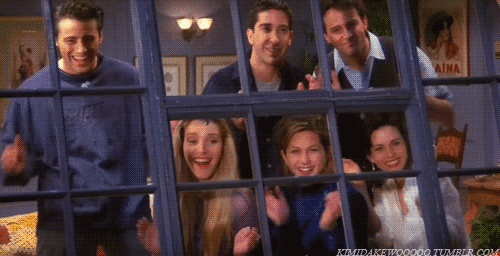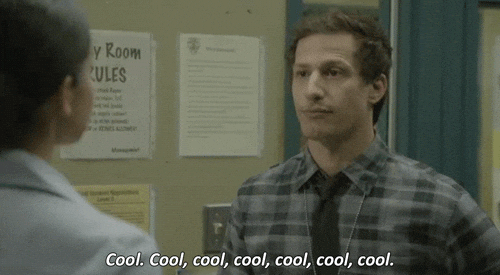 Michelle and Jack's current reads:
Ice Cream for Breakfast: How Rediscovering You Inner Child Can Make You Calmer, Happier, and Solve Your Bullsh*t Adult Problems by Laura Jane Williams (Goodreads)
The Children of Húrin by J.R.R. Tolkien (Goodreads)
Are you a fan of Jim Carey?
Read Julian's review from the Historical Novel Society here!