Welcome Vanessa McCausland! Follow Vanessa on Instagram and check out The Lost Summers of Summers on Goodreads.
Caitlin's current read, Dramarama by E. Lockhart (Goodreads)
Have you seen Little Women yet?
Should Michelle see 1917?
Michelle's new fave underrated gem, Swimming with Men
Michelle has a new favourite series, Oh My God, What A Complete Aisling! (Goodreads)
Caitlin surprised herself by becoming obsessed with Harry Styles new album, Fine Line.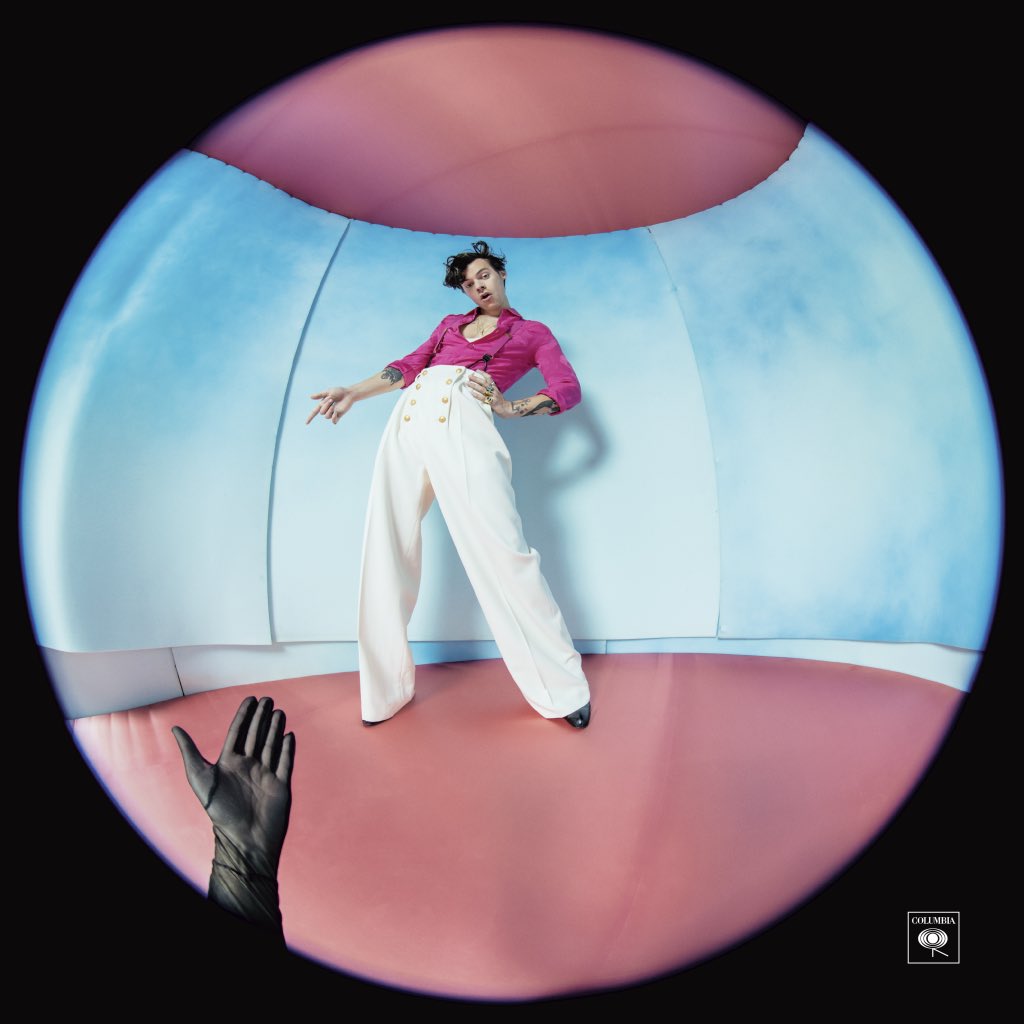 Michelle has read a string of books that start with break ups, including The Lost Summers of Driftwood.
How Do You Like Me Now by Holly Bourne (Goodreads)
Queenie by Candice Carty-Williams (Goodreads)
Vanessa's recomendation! The Weekend by Charlotte Wood (Goodreads)