Caitlin's just finished reading Wildlife by Fiona Wood, her reading slump is cured!
Read Caitlin's blog post How To: Get Out Of A Reading Slump
Michelle is speaking at her high school for International Women's Day today! Check out some of the advice she'll be giving.
Michelle finally read Eleanor Oliphant is Completely Fine by Gail Honeyman!
Join our Better Words Book Club! We'll be reading Ellie Marney's White Night. You can also read Ellie's article here!
Check out Reading Glasses Podcast and Bookish Blether Podcast!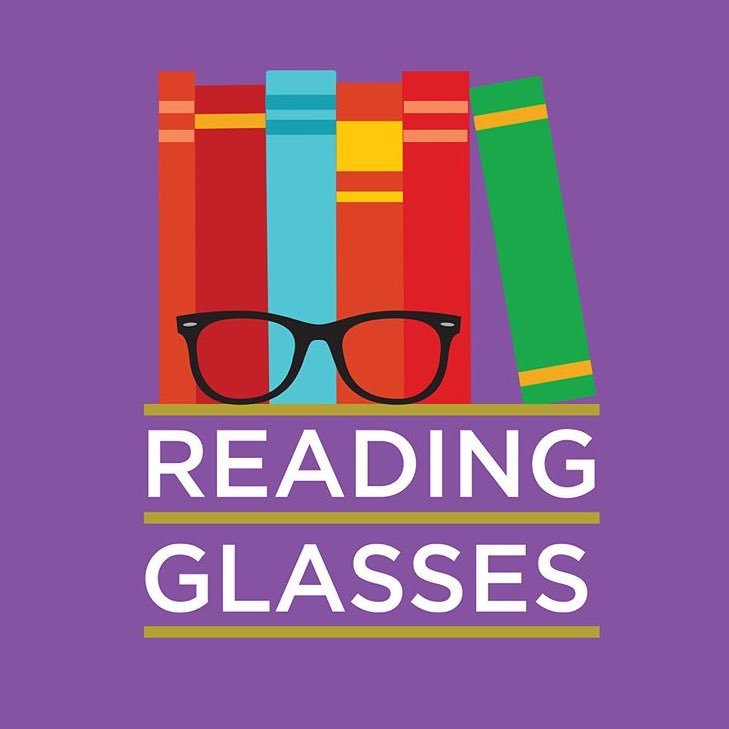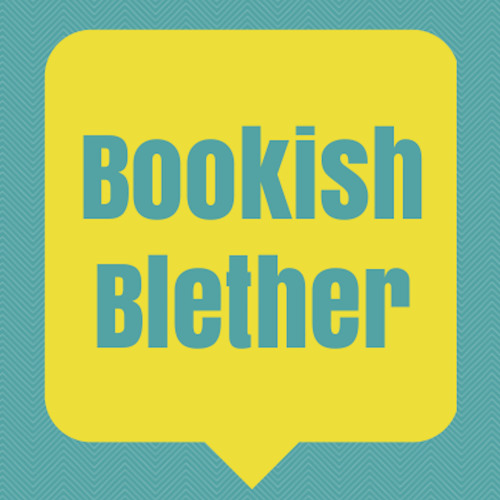 Michelle is reading Simon vs the Homo Sapiens Agenda by Becky Allbertalli!
Caitlin is currently reading (as seen in the above photo for her reading slump..)
Diary of A Bookseller by Shaun Bythell
Chocolate Wars by Deborah Cadbury