While in Brisbane, Caitlin saw Aladdin at QPAC. If you get the chance, check it out before the season ends in June.
Our friend Nat is one of the people who brings the amazing Aladdin set to life: Read more about her work.
The Cave of Wonders set is incredible.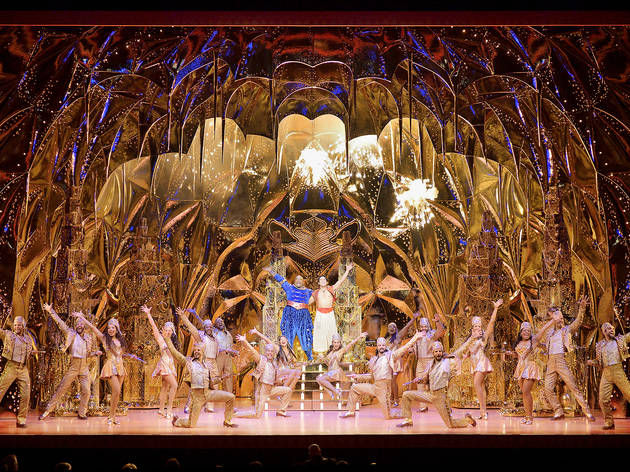 Michelle is currently obsessed with Baby Ballroom on Netflix.
Fiona has worked on:
Something in the Air
Home and Away
Neighbours
Silversun
Sleepover Club
MDA
Always Greener
Fiona's TV recommendations include:
The Americans
Breaking Bad
Friday Night Lights
My Crazy Ex-Girlfriend
Rake
Rake is also a favourite of Michelle's.
Redfern Now is another great example of great screenwriting in anthology form.