Who loves a good dance movie?
Or a good Greek movie?
Did you celebrate Harry Potter Book Night?
And shoutout to Sarah from Commas and Ampersands for making Queenie's Apple Strudel! Follow her on Instagram now!
So now we are spilling the tea…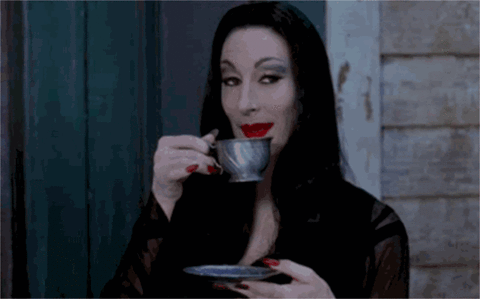 Read Michelle's blog post about supporting the publishing industry.
Should we care about book awards? Listen to Reading Glasses Podcast!