Gabrielle Williams is here!
Follow Gab on Instagram, Twitter and check out her books on Goodreads.
Read Caitlin's review and Michelle's review
Caitlin's weekend read, Untidy Towns by Kate O'Donnell – Goodreads
Michelle finished 3 books this week!
Everywoman by Jess Philips – Goodreads
How To Stop Time by Matt Haig – Goodreads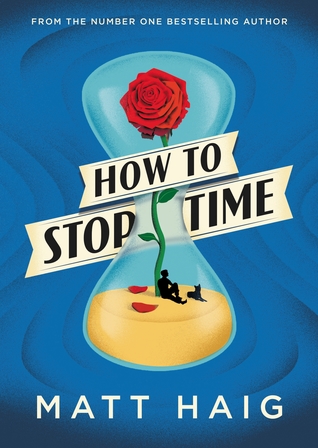 The Upstairs Room by Kate Murray-Browne – Goodreads
Have you watched Marchella?
Are you onto season 2 of The Crown yet?
Caitlin's been watching Arrow, Supergirl and The Flash!
Have you ever seen the movie Clue?
You can find the delicious curry recipe that Michelle made for her dinner party on Meat Free Monday.
There is something about books, tv shows or movies set in a specific time.. Have you seen Puberty Blues?