Caitlin is still obsessed with the musical episode of Supergirl…
Caitlin's library haul included Geminia by Amie Kaufman and Jay Kristoff (Goodreads) which she wants to read before Obsidio comes out (Goodreads).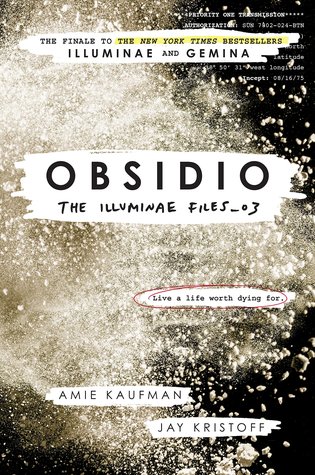 Michelle watched some movies during her days off.
You can also read the book by Emma Donoghue (Goodreads).
If you're in the mood for something creepy…
Have you read The Diary of a Young Girl? (Goodreads)
Did you loved Roald Dahl's childhood classics? Caitlin recommends Boy: Tales from Childhood (Goodreads) and Going Solo (Goodreads). Also available in a combined edition.
Michelle recently read The Woman Who Fooled the World by Beau Donelly and Nick Toscano (Goodreads).
Michelle's also currently reading The Radium Girls by Kate Moore (Goodreads).
You can read an extract of the book at Buzzfeed here.
Caitlin recommends Everyday Sexism by Laura Bates (Goodreads).
Caitlin also loved Bossypants by Tina Fey (Goodreads) and Yes Please by Amy Poehler (Goodreads).
Yes, My Accent is Real by Kunal Nayyar (Goodreads) is another of Caitlin's favourites.
One of Michelle's favourite's is Girls Will Be Girls. by Emer O'Toole (Goodreads).
Caitlin loved Anna Kendrick's Scrappy Little Nobody (Goodreads).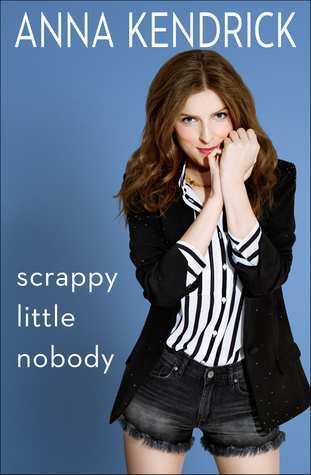 Michelle won't shut up about Everywoman by Jess Phillips (Goodreads).
Listen to the Ctrl Alt Delete episode with Jess here.
Anna Faris' Unqualified (Goodreads) lived up to the hype for Caitlin and is one of her top non-fiction reads.
Caitlin FINALLY watched Confirmed Kills by Iliza Shlesinger.
And of course Girl Logic (Goodreads) was one of Michelle's top recommendations.
Caitlin just borrowed Chocolate Wars by Deborah Cadbury (Goodreads).
Caitlin also wants to read Fighting Hislam by Susan Carland (Goodreads) and Girling Up by Mayim Bialik (Goodreads).
Michelle wants to read Doing It by Hannah Witton (Goodreads).
Listen to the Banging Book Club here.
Michelle also wants to read Because We Are Bad by Lily Bailey (Goodreads) and Night Games: Sex, Power and Sports by Anna Krien (Goodreads).