Follow Tonile's blog, My Cup and Chaucer and follow her on Instagram and Twitter.
Caitlin's been rewatching Glee and loving it!
Watch this sweet moment from season 3 of Glee, a star named Finn Hudson.
If you haven't listened to The LadyGang podcast, you should!
Check out Gruen's episode about Taylor Swift's marketing and branding, even if you're not a Swiftie it's so interesting!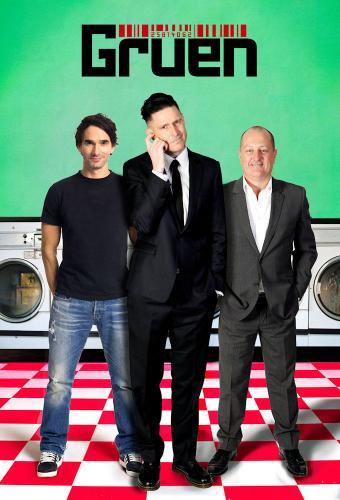 Watch the Lemonade parody on Unbreakable Kimmy Schmidt
Watch the trailer for Toast of London
Have you watched Friends From College?
Check out Hachette's awesome bookshelves!
Did you read 'the best book of 2016'?
Check out The Dry by Jane Harper on Goodreads.
Be inspired by Tonile's AMAZING book room/personal library. WE WANT IT SO BAD.
Check out Zoella's book club here! And of course her YouTube channel.
We've discussed a few of the books we bought in Brisbane during this episode, check out Staying sexy and getting kinky in Brisbane now!
Found this awesome t-shirt, who else needs this?