Caitlin's loving Supergirl, The Flash and Arrow!
Have you read Caitlin's post Marvel & Me?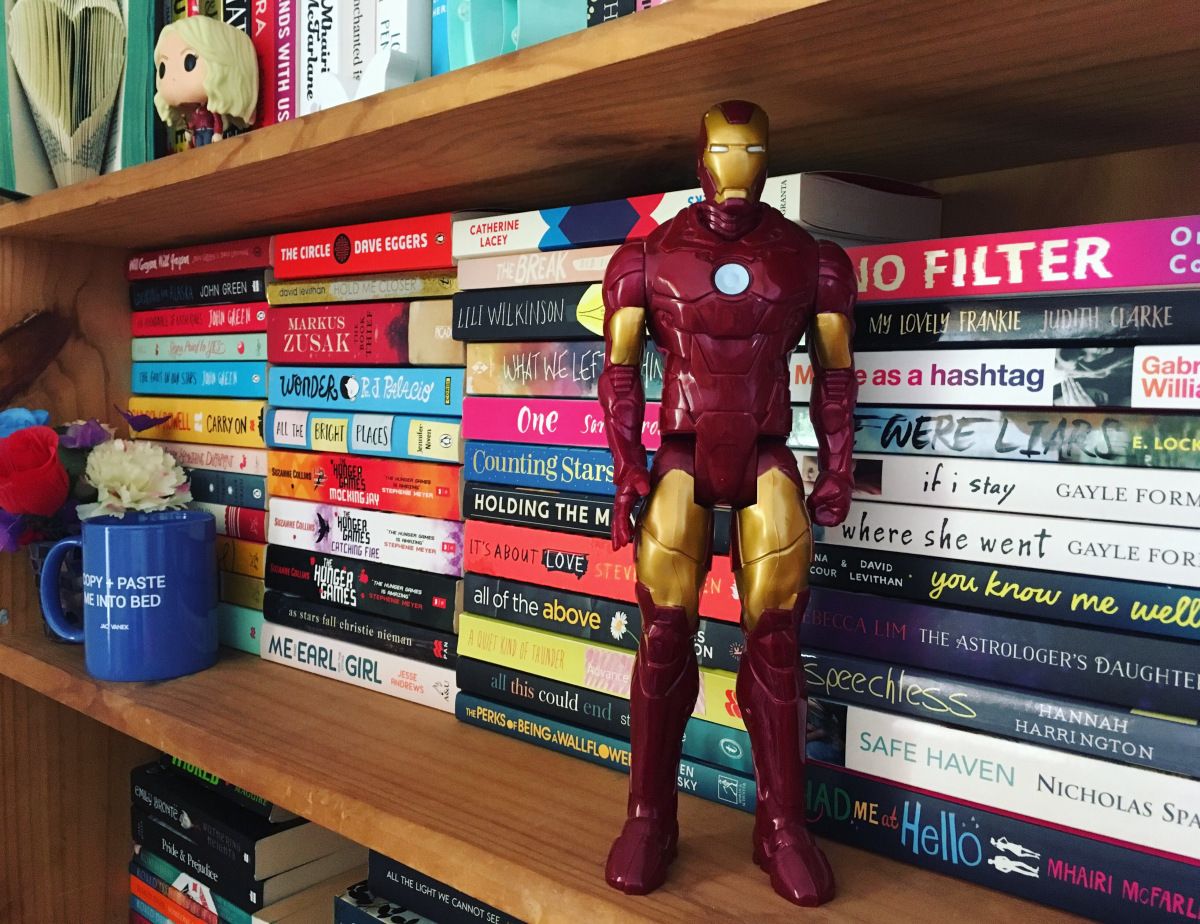 Have you watched Manhunt: Unabomber?
Who's excited for the next season of American Crime Story?
Michelle's latest read, have you read How To Stop Time by Matt Haig? Check it out on Goodreads.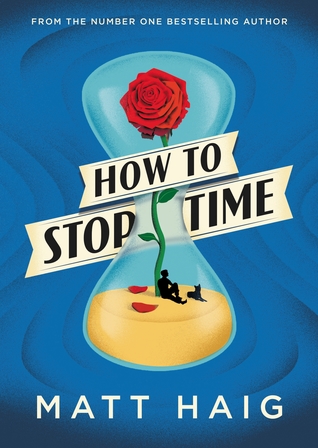 Tamsien from Babbling Books is here this week! Check out her Youtube, blog and Instagram.
Caitlin was completely wrong when describing her Spanish edition of Harry Potter and the Philosophers Stone…
Check out addymanbooks on Instagram! Watch Tamsien's walk through here:
Who wants to stay in a bookish hotel?
Tamsien's travel reading list includes:
After the Quake by Haruki Murakami – Goodreads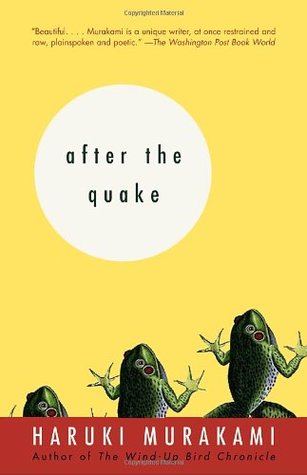 The Sailor Who Fell from Grace with the Sea by Yukio Mishima – Goodreads
Bullet journal goals..