Caitlin's current read, Crazy Rich Asians by Kevin Kwan (Goodreads)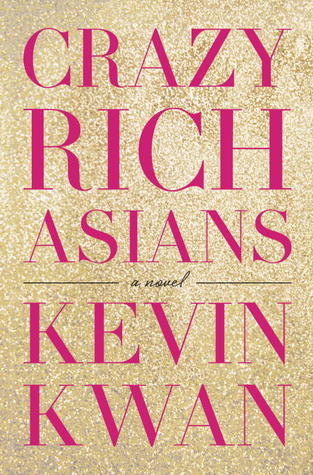 Watch the trailer for the new movie below
Caitlin's also been rewatching Unbreakable Kimmy Schmidt!
The first two of Michelle's bookish purchases are Down by the River by Edna O'Brien (Goodreads) and Lying in Wait by Liz Nugent (Goodreads)
Check out Books & Quills Dublin City Guide!
Another one Michelle's hoping to buy, Repeal The 8th by Una Mullally (Penguin)
Now onto Veronica Mars! (IMDB)
Please read and enjoy…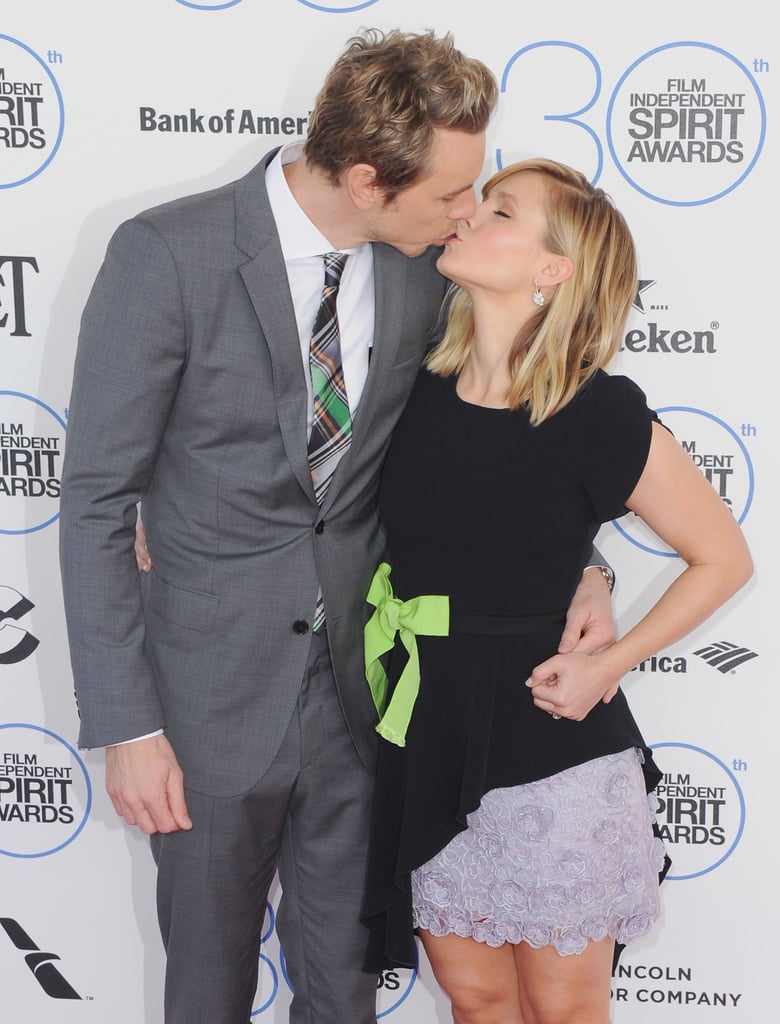 Wanna play 'Marry, Tase, Kill'?
Veronica, Mac and Parker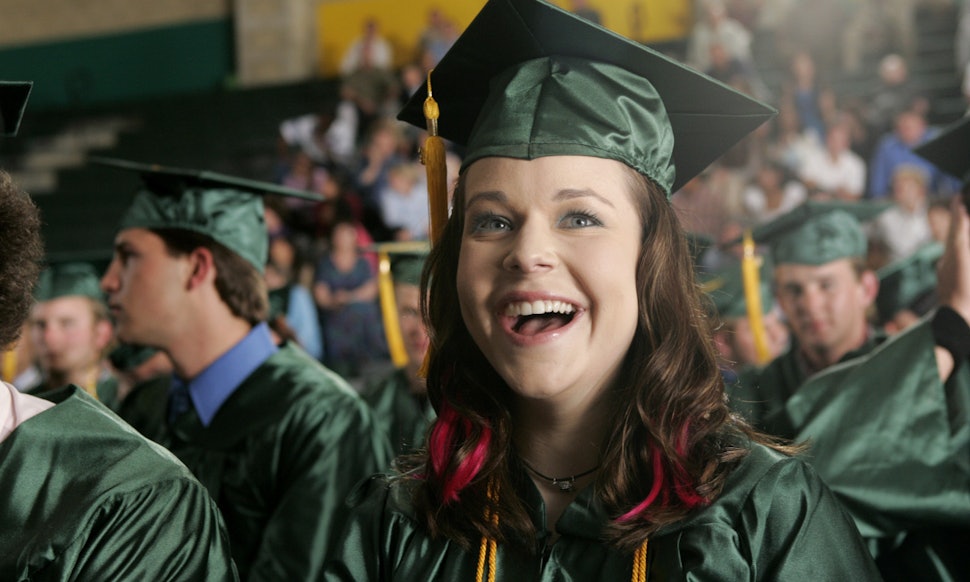 Wallace, Logan and Duncan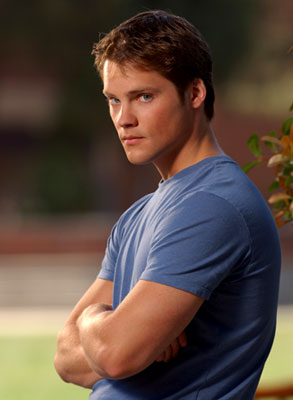 Keith Mars, Sheriff Lamb and Vinnie Van Lowe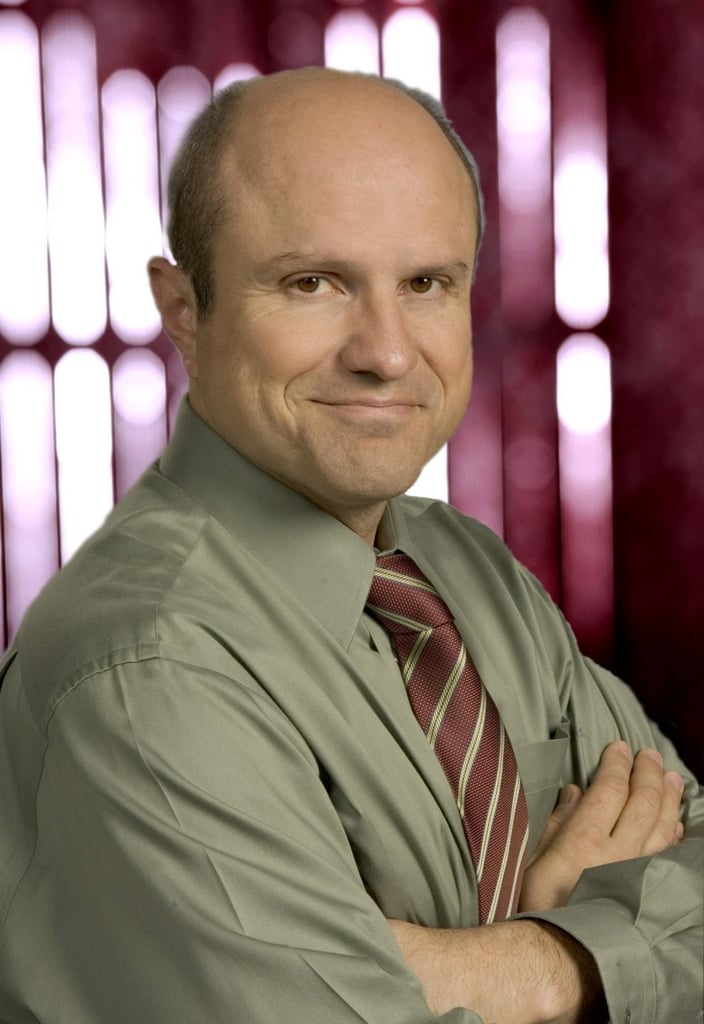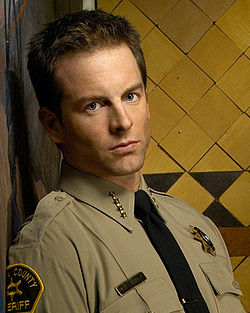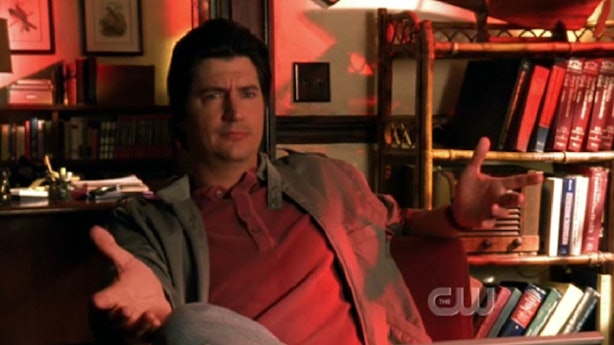 Piz, Dick and Weevil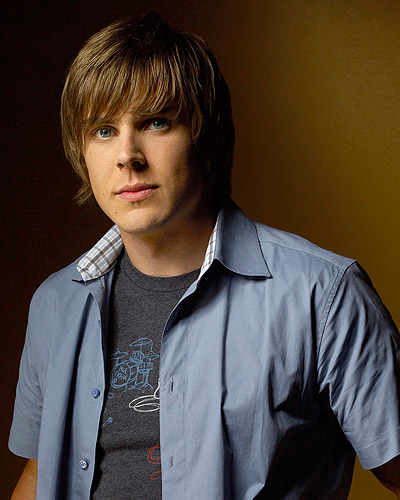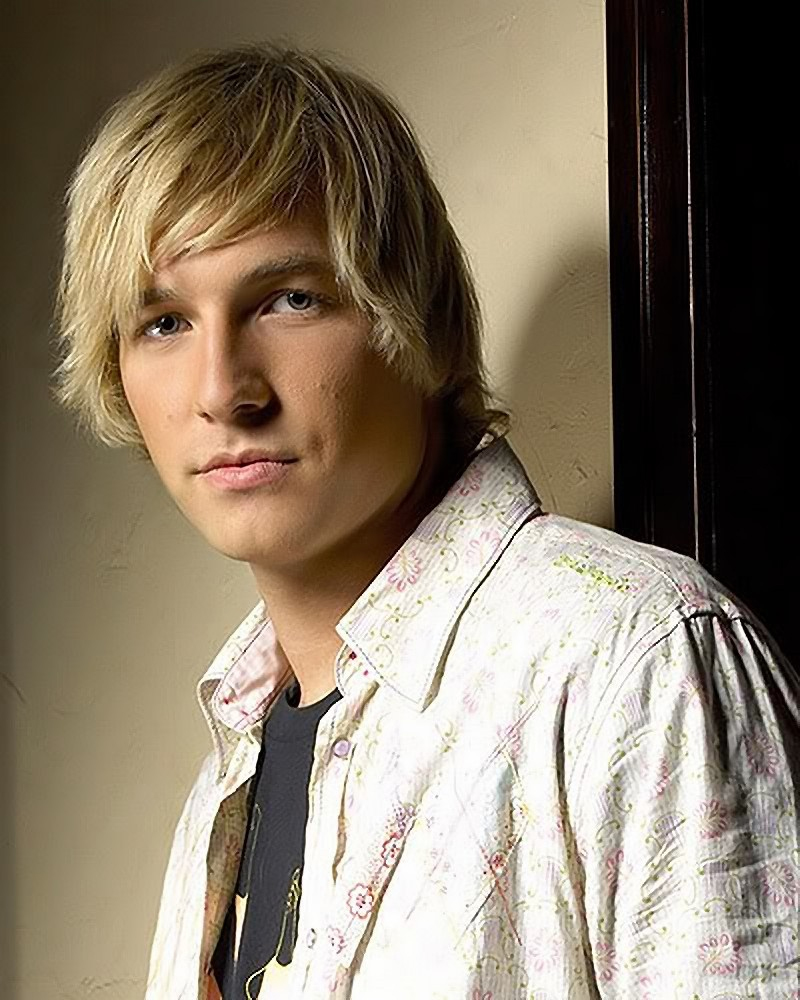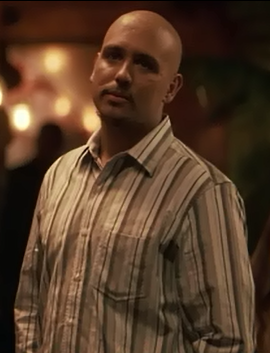 Logan, Piz and Leo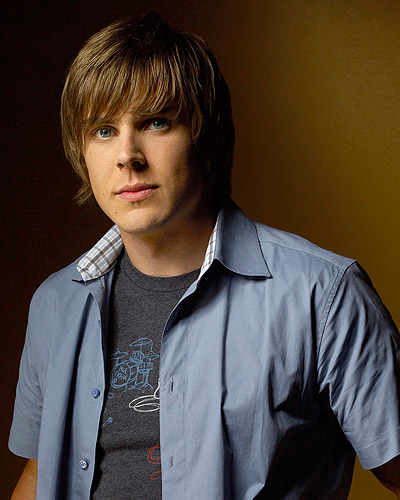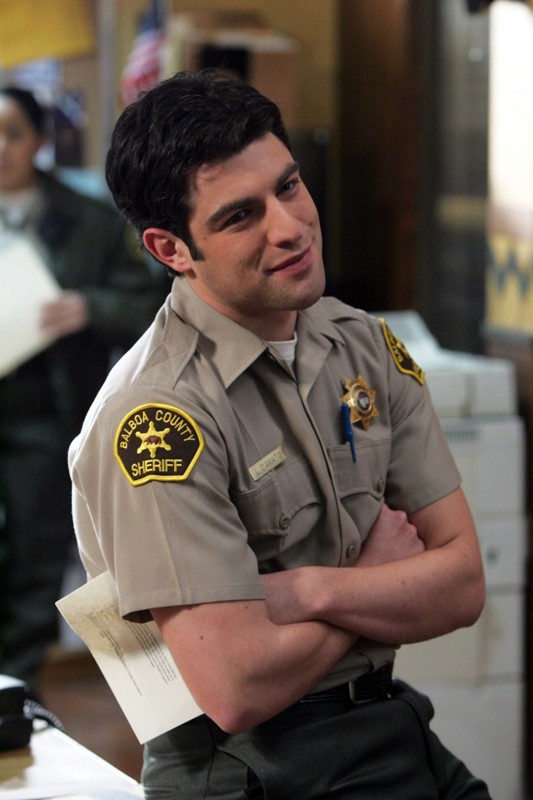 Sheriff Lamb, Deputy Sax and Leo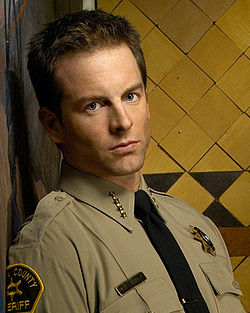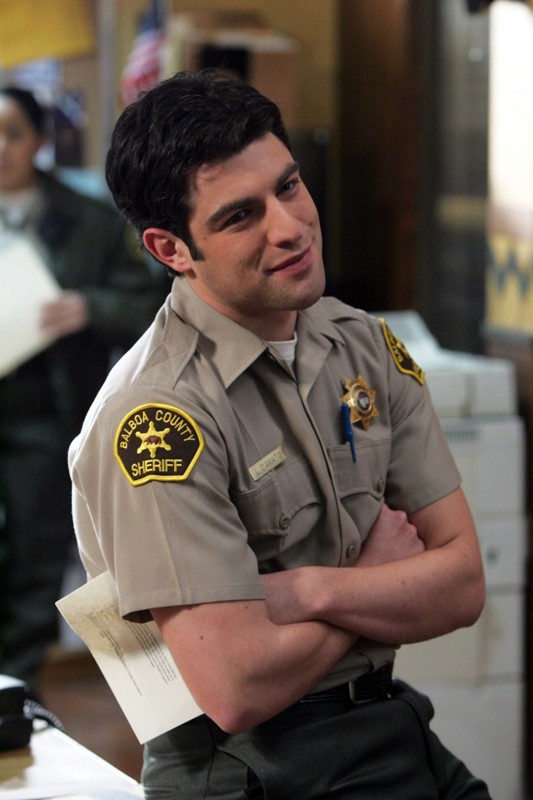 Checkout Dax Shepard's podcast, Armchair Expert.
Watch the hilarious Kristen Bell's Momsplaining, especially this episode with Ryan Hansen.