Welcome Julie Mayhew! Find Julie's website here, her books here and follow her on Twitter. 
Our top reads while on break: Boy Swallows Universe and Our Stop
Our top listens: Taylor Swift's album Lover and the Los Angeles Times podcast, Man In The Window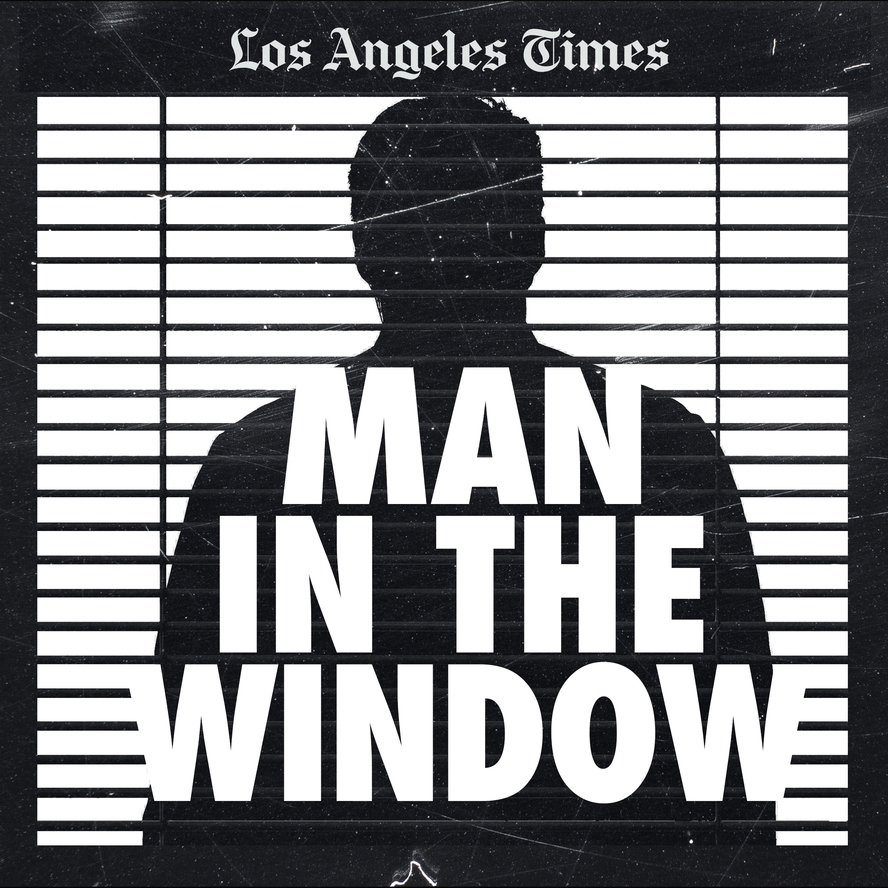 Our top movies: Hustlers and Downton Abbey
Our top TV shows: The Bold Type and Younger
You've probably seen heaps of videos of Greta Thunberg, but you might not have seen this one. The specific quote Julie mentions is 6 minutes in.
Julie recommended the podcast Passenger List