We love Crazy Ex-Girlfriend!
Michelle is so excited to see Paul McCartney this weekend!
Read a story written by Leigh Sales about meeting your idols here. Watch the interview here.
What are you fave Christmas songs? These are two of Caitlin's faves!
Ready for our amazing chat with Margot?
Follow Margot on Twitter and Instagram. Check out her blog, Lectito!
Add Neverland to your TBR on Goodreads, and look at the beautiful cover.
Read Margot's blog post about editing a manuscript!
Check out our episode with the amazing Danielle Binks, and listen on Apple Podcasts, Stitcher, Libsyn and Overcast.
Some beautiful illustrated covers..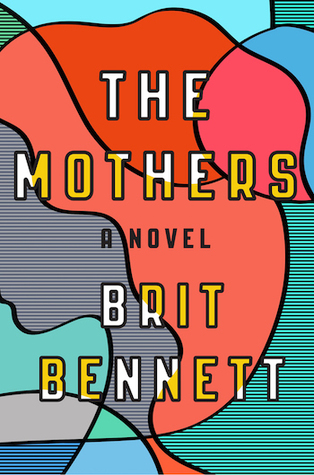 Listen to our episode with Caroline Graham on Apple Podcasts, Stitcher, Libsyn and OverCast.
Check out Margot's favourite book The Secret History by Donna Tartt on Goodreads.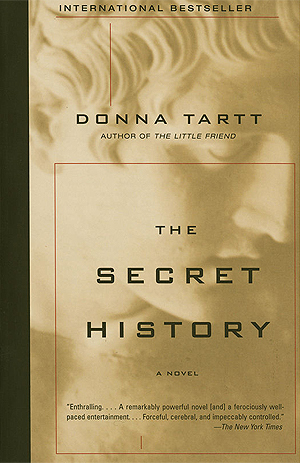 Check out Michelle's story with local mum and performer Amanda Hock here.
Check out Motherhood & Creativity: The Divided Heart by Rachel Power on Goodreads.
Who's excited for Obsidio by Aime Kauffman and Jay Kristoff?? Check it out on Goodreads.