It Sounded Better In My Head won the 2018 Text Prize (Text Publishing)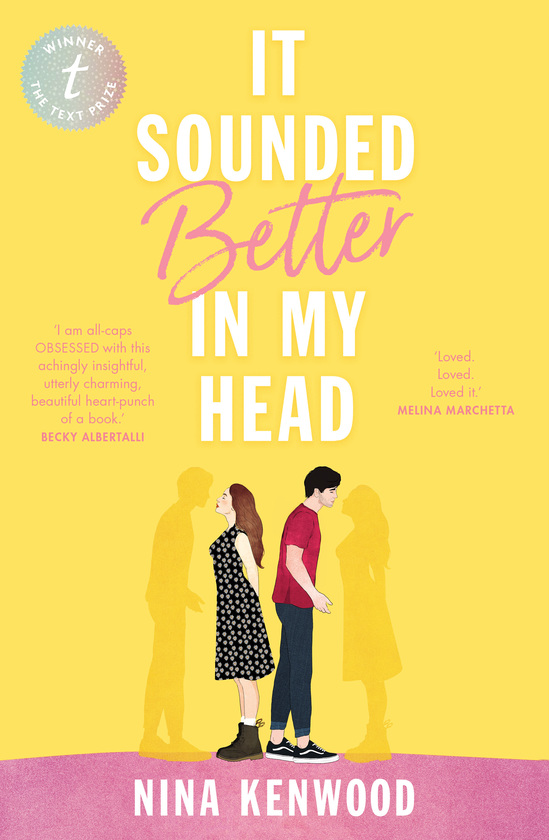 Check out Nina's website and follow her on Twitter and Instagram
Michelle's current read, The Multi-Hypen Method by Emma Gannon
Caitlin's speedy weekend read, If I Never Met You by Mhairi McFarlane! Released in Aus in Feb 2020. (Goodreads)
Two new favourite podcasts this week! Firstly, Office Ladies.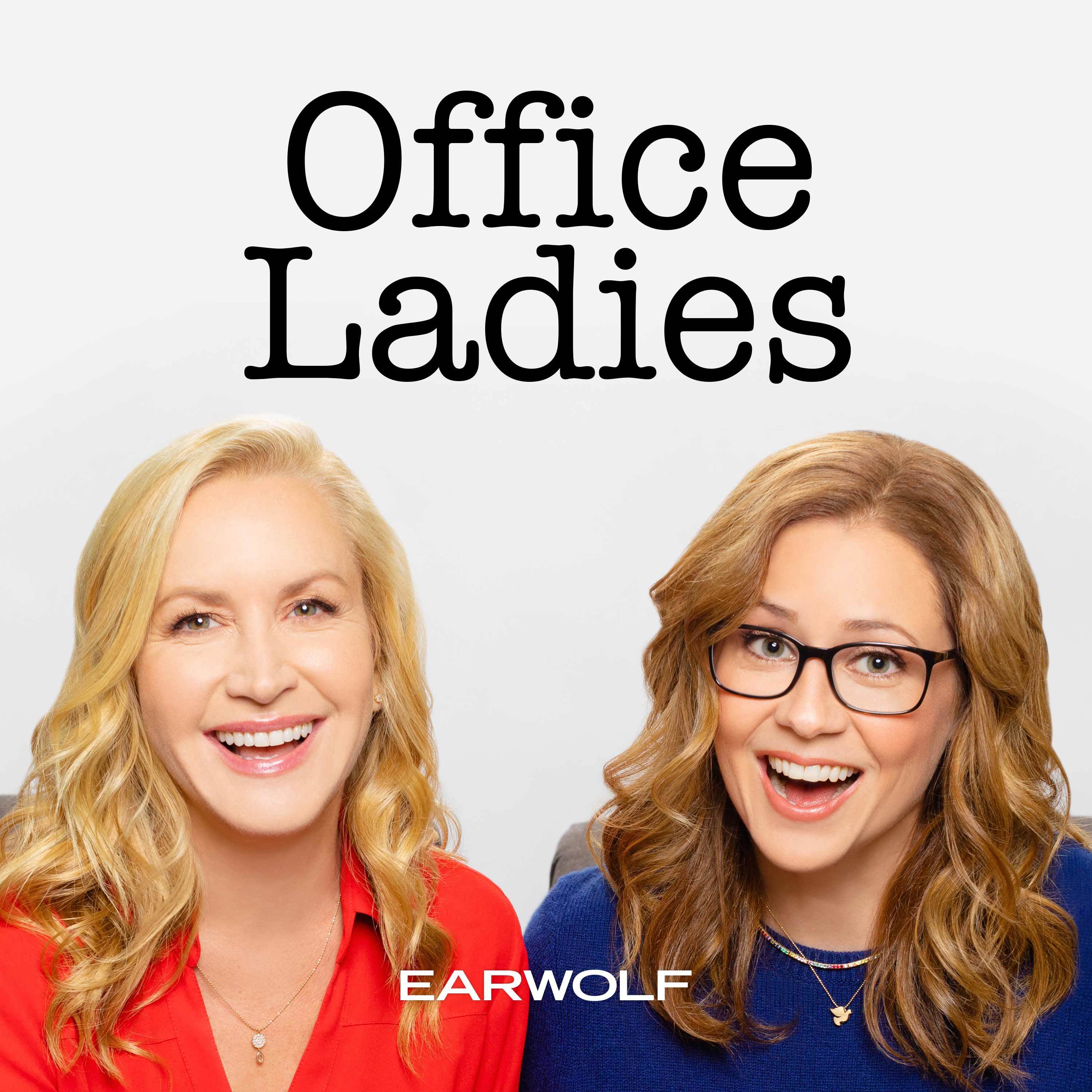 Secondly, You're Dead To Me.
Chatting again about our new fave, The Bold Type
Also, we're not ready for The Good Place to be over.
Nina was inspired by Melina Marchetta, Cath Crowley, Fiona Wood, Emily Gale, Claire Christian and more.
Recommendation if you loved It Sounded Better In My Head? What I Like About Me by Jenna Guillaume (Goodreads)
Another #LoveOzYA recommendation? Making Friends with Alice Dyson by Poppy Nwosu (Goodreads)
Have a look at these beautiful international editions of It Sounded Better In My Head! (from Nina's Instagram)