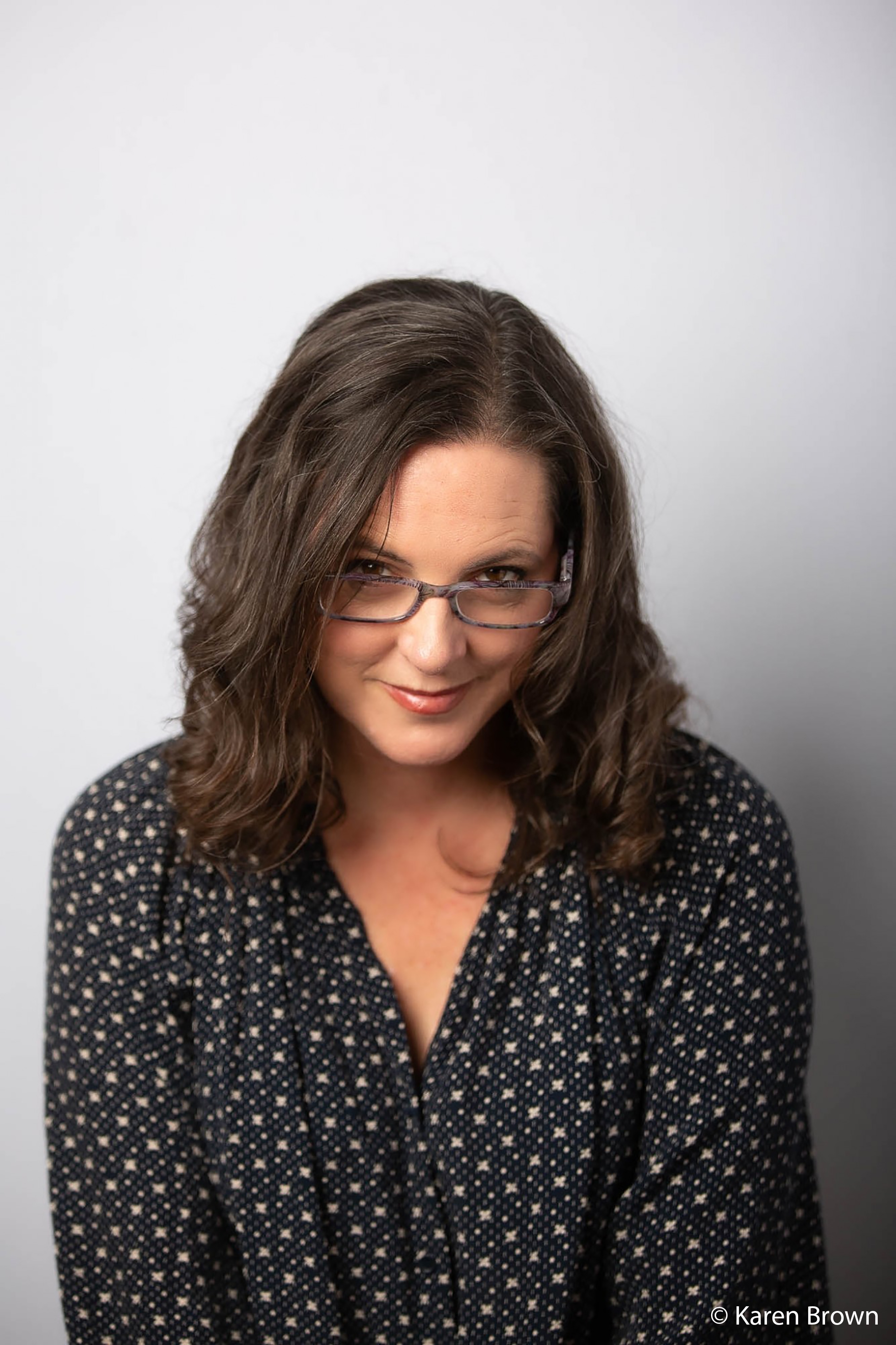 Check out Danielle's website, Minnie Darke's website and follow Minnie on Facebook and Instagram. You can check out Danielle's books here and buy Star-Crossed here.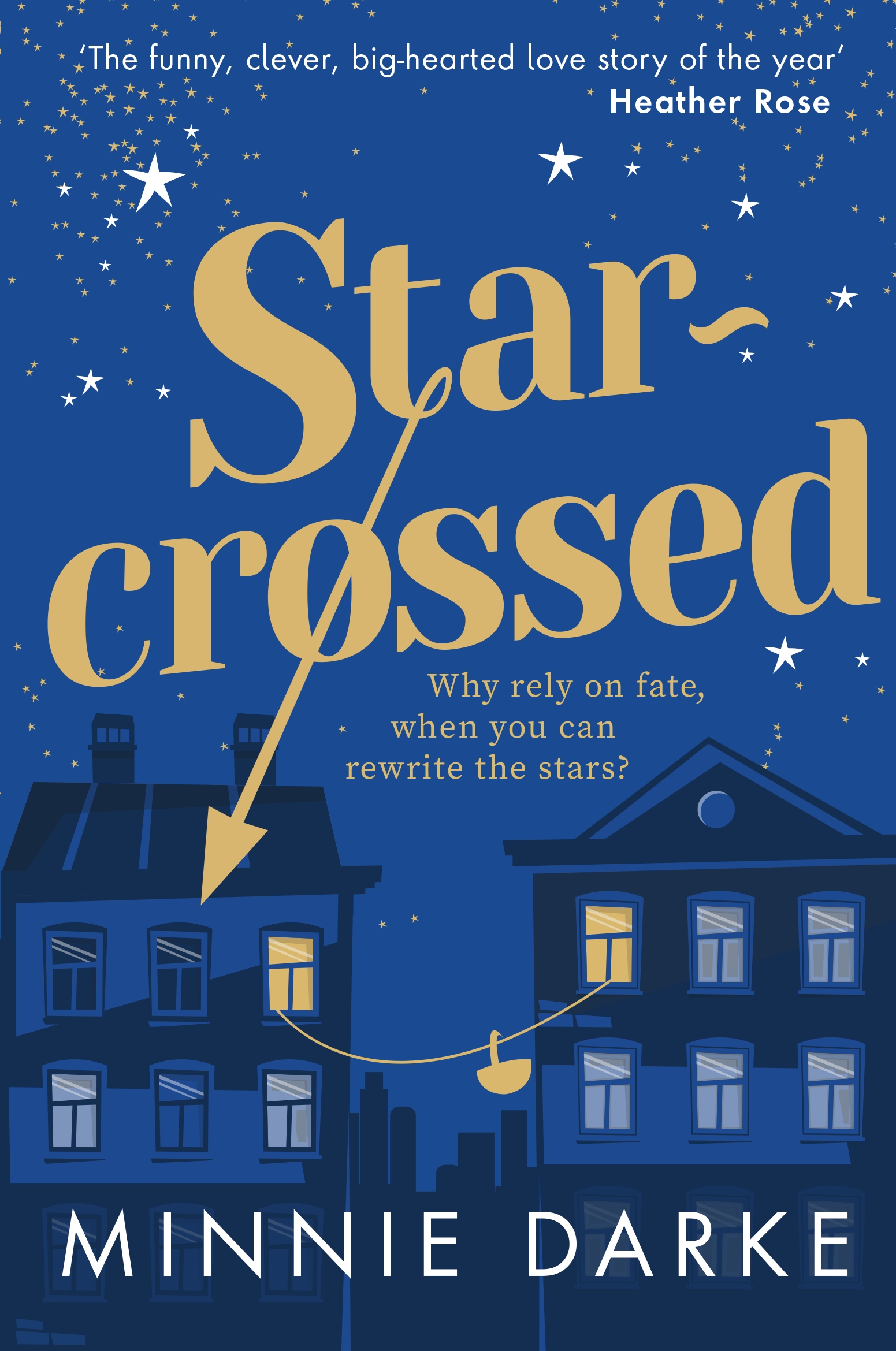 Michelle had a wonderful weekend in Liverpool, check out her Instagram for photos!
Time for a The Castle reference! It's the vibe, it's the constitution, it's Mabo, it's justice, it's law, it's the vibe!
Caitlin had a much less exciting weekend, but did see Spider-Man Far From Home
Caitlin's recently read Kindred: 12 Queer #LoveOzYA Stories (Goodreads) and While You Were Reading (Goodreads). 
Check out Heather Rose's books here.
You can find Danielle and Heather together as Angelica Banks, check out their books here. 
Danielle loved Jim Henson's The Storyteller
Romantic comedy inspiration for Star-Crossed came from Love, Actually, Amelie, When Harry Met Sally and Gilmore Girls.